Thanks so much for being here with me! I am an entrepreneur, volunteer, and active older adult in the City of Richmond who believes in empowering others to achieve their goals.
A native of Big Stone Gap, Virginia, I have lived in the City of Richmond for over 50 years. For the past 38 years (and counting), I have also been serving the community as a Realtor® and Associate Broker, where I use my expertise to help build, uplift, and revitalize communities in the greater Richmond area.
After turning 65 and navigating the complicated Medicare enrollment process, I decided that I also wanted to help other seniors with this important part of aging. While I am still a licensed realtor, I am also a licensed and trusted local Medicare advisor in the State of Virginia. I love helping my clients answer all of their questions about Medicare, Medicaid, Medicare Advantage Plans, Supplemental Medicare Plans, Hospital Indemnity Insurance, Life Insurance, and more.
I am a proud member of the Metropolitan Business League, eWomen Network, and The Saint Paul's Baptist Church. I am a 2003 graduate of Leadership Metro Virginia and a dedicated AARP volunteer.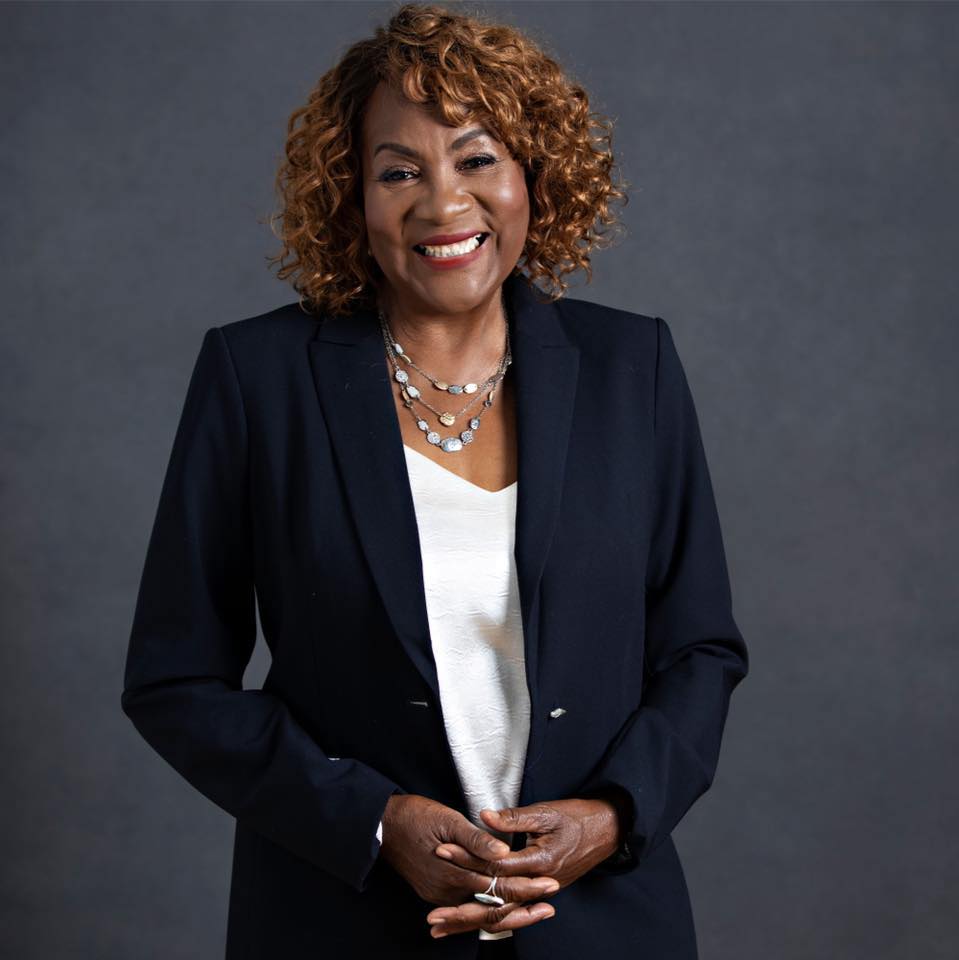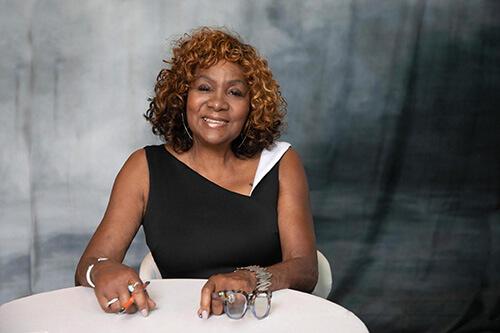 Age My Way, an Older Americans Month Feature
I was excited to be featured as part of Older Americans Month by Virginia This Morning.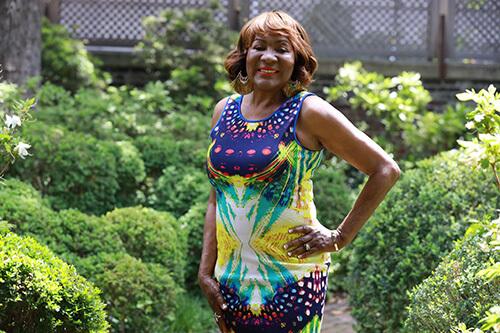 Remembering My Roots, a Black History Month Feature
I am proud to have been featured in the Black History Month series by Sandra Jones.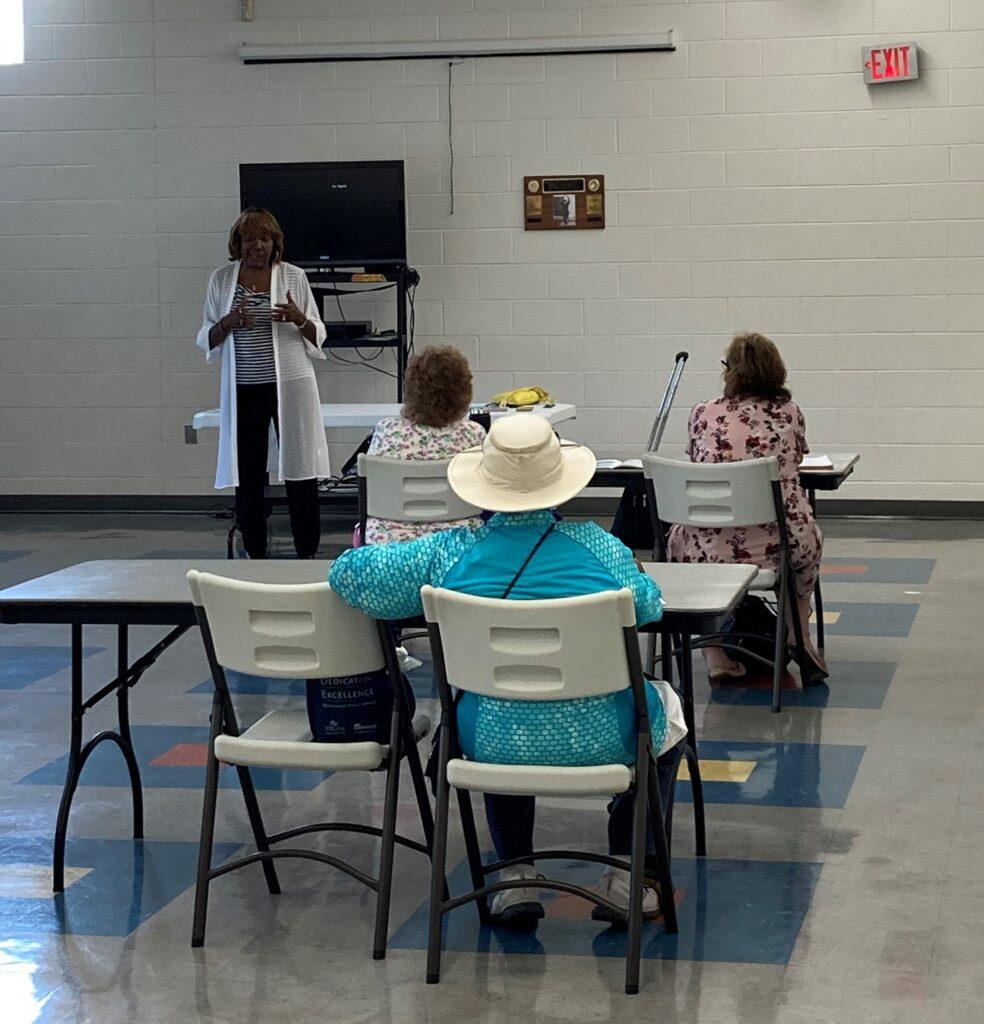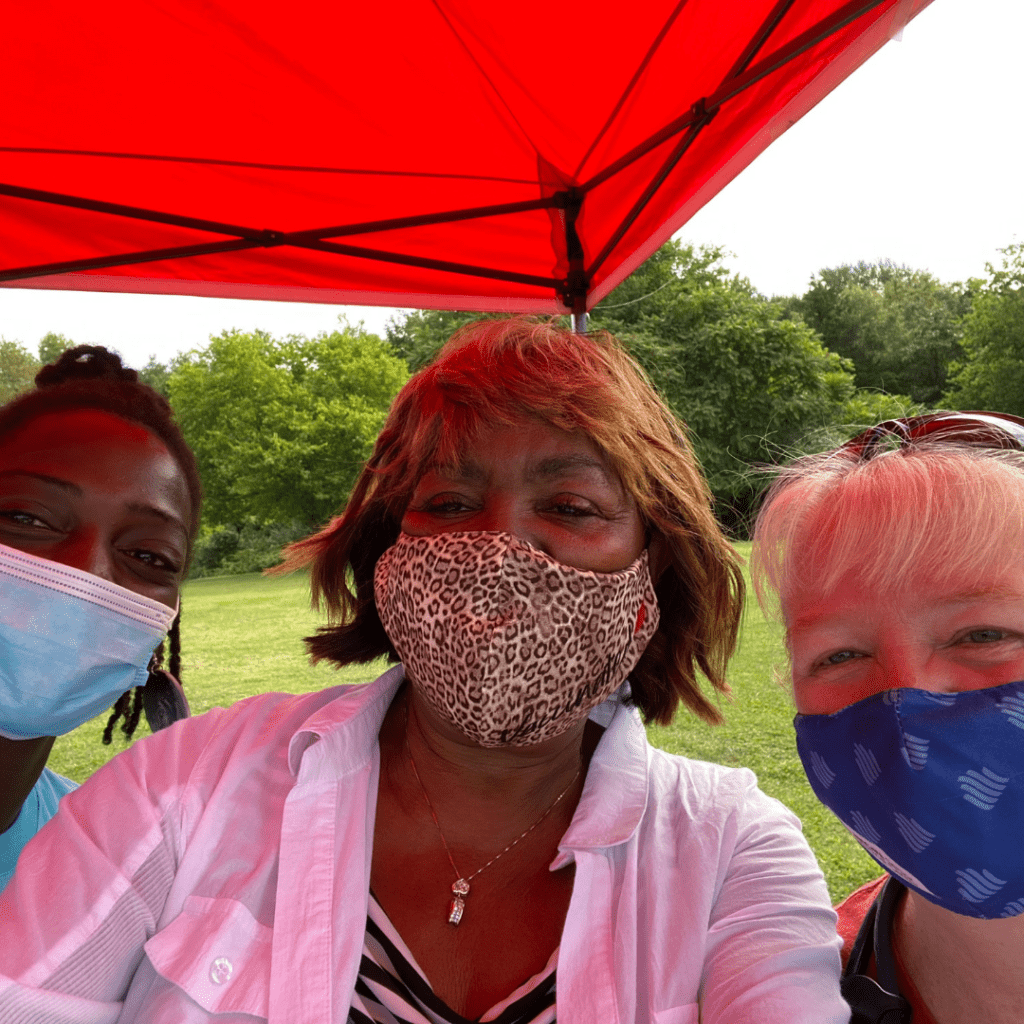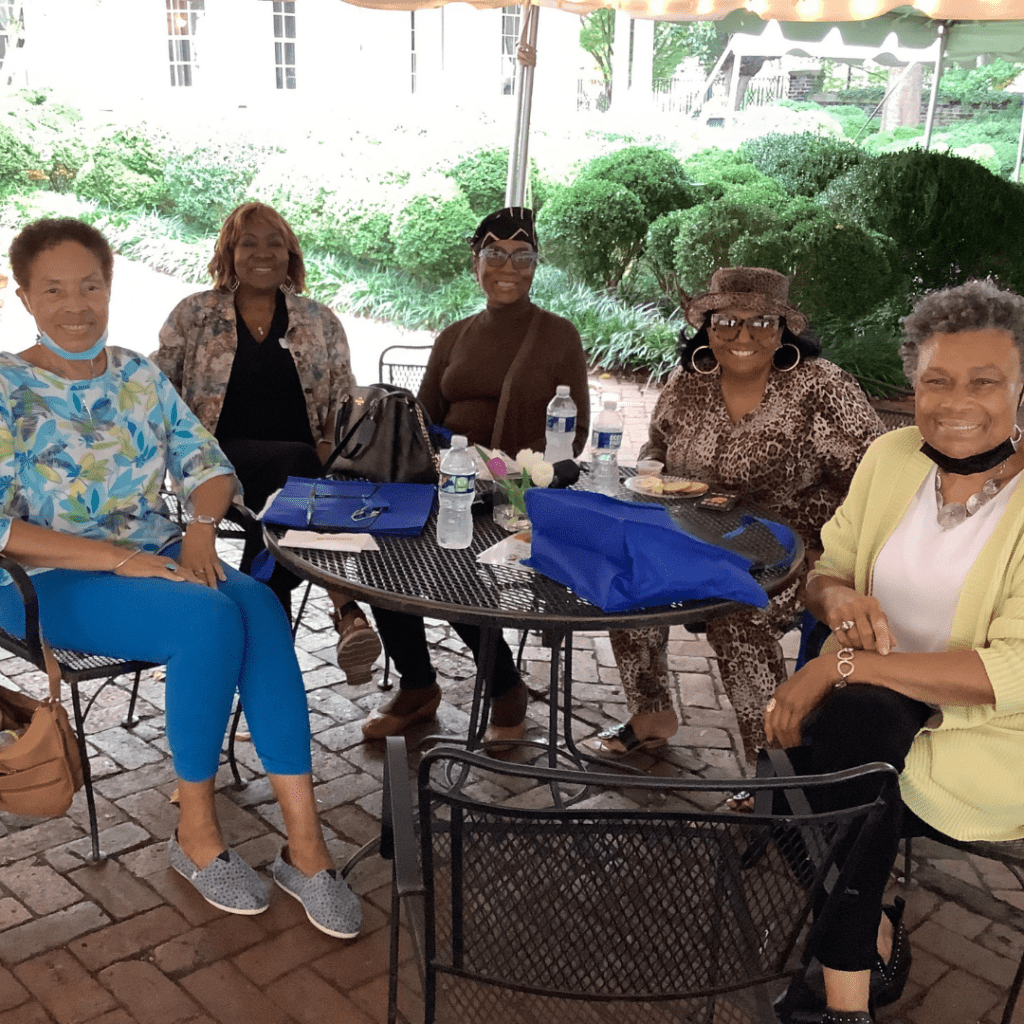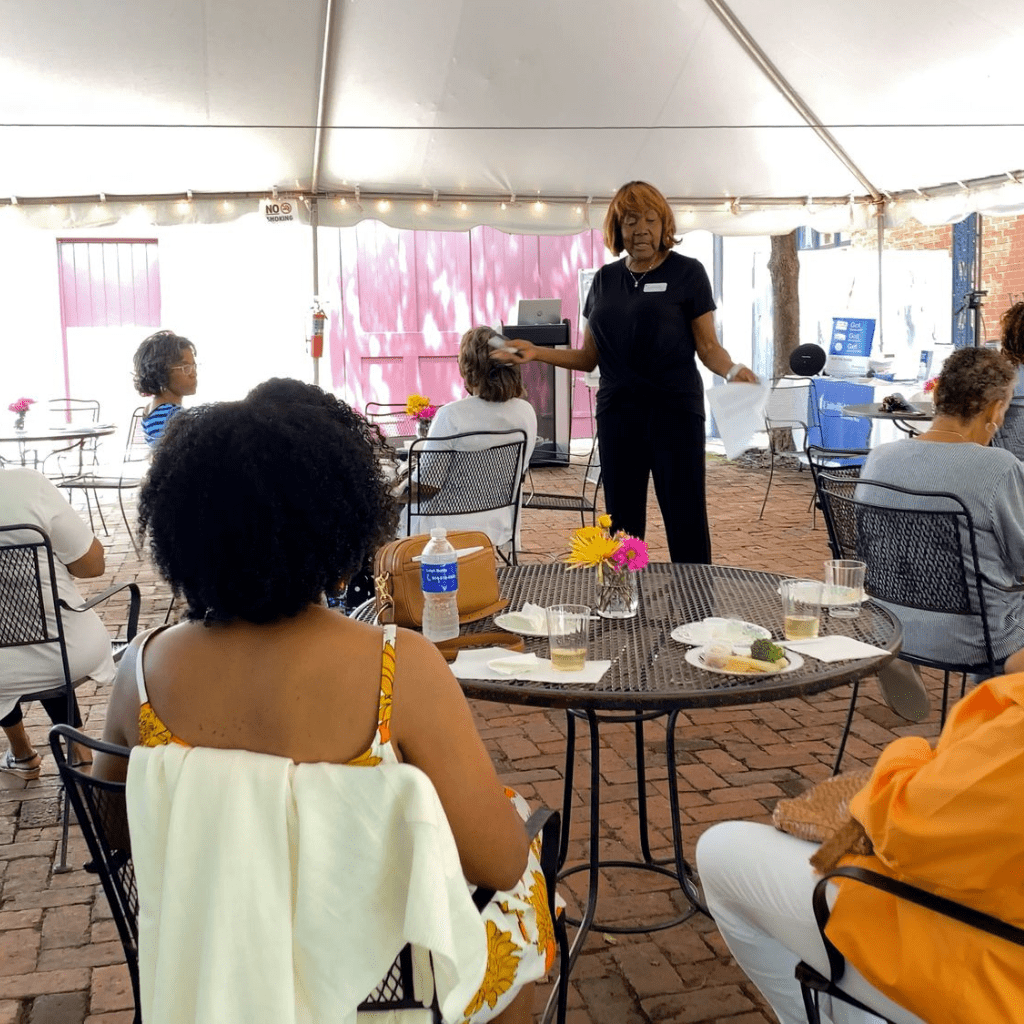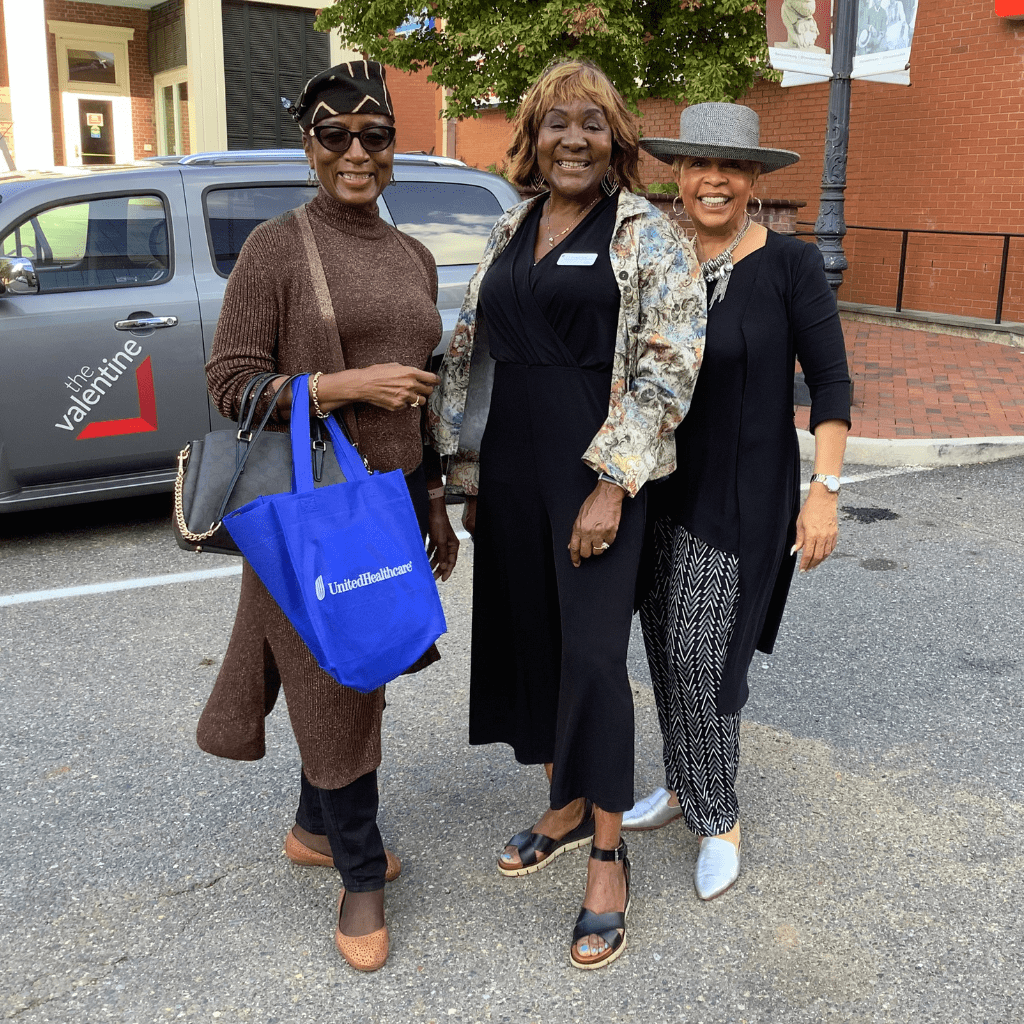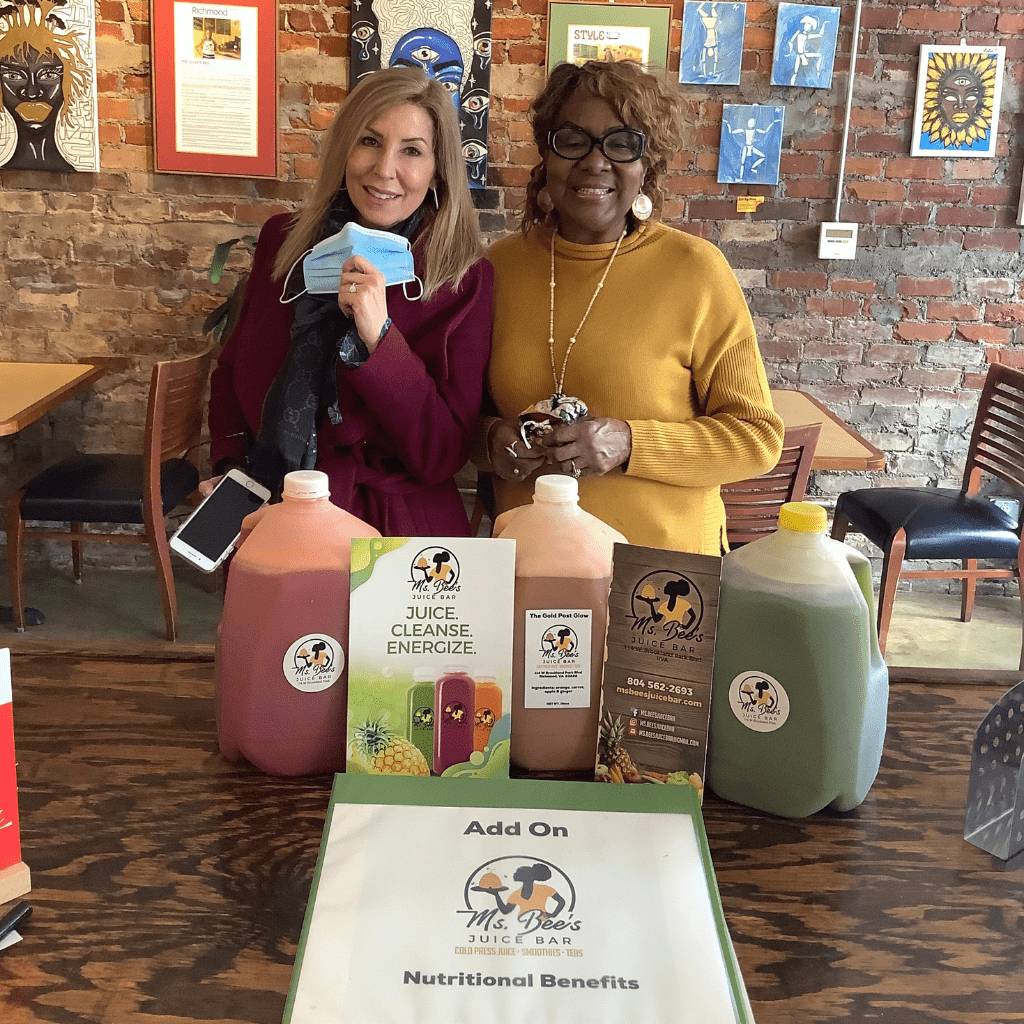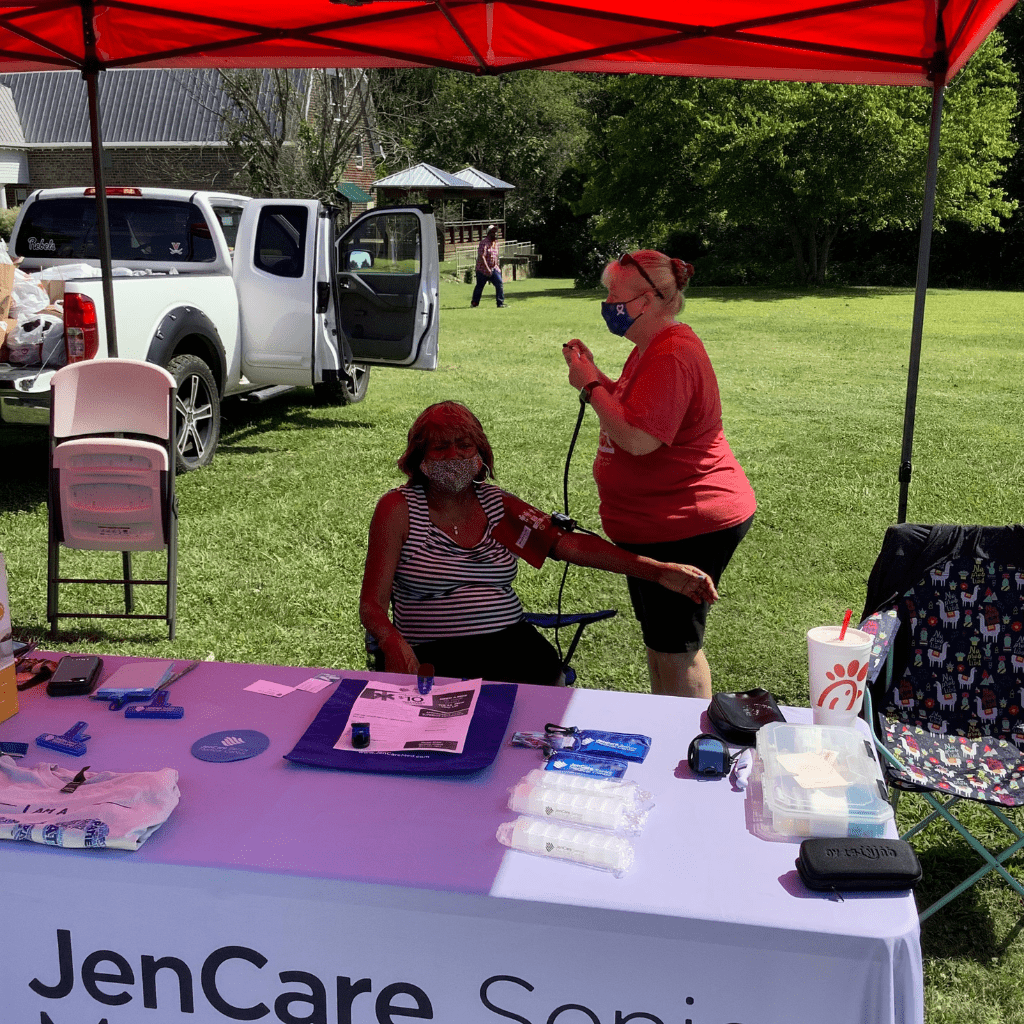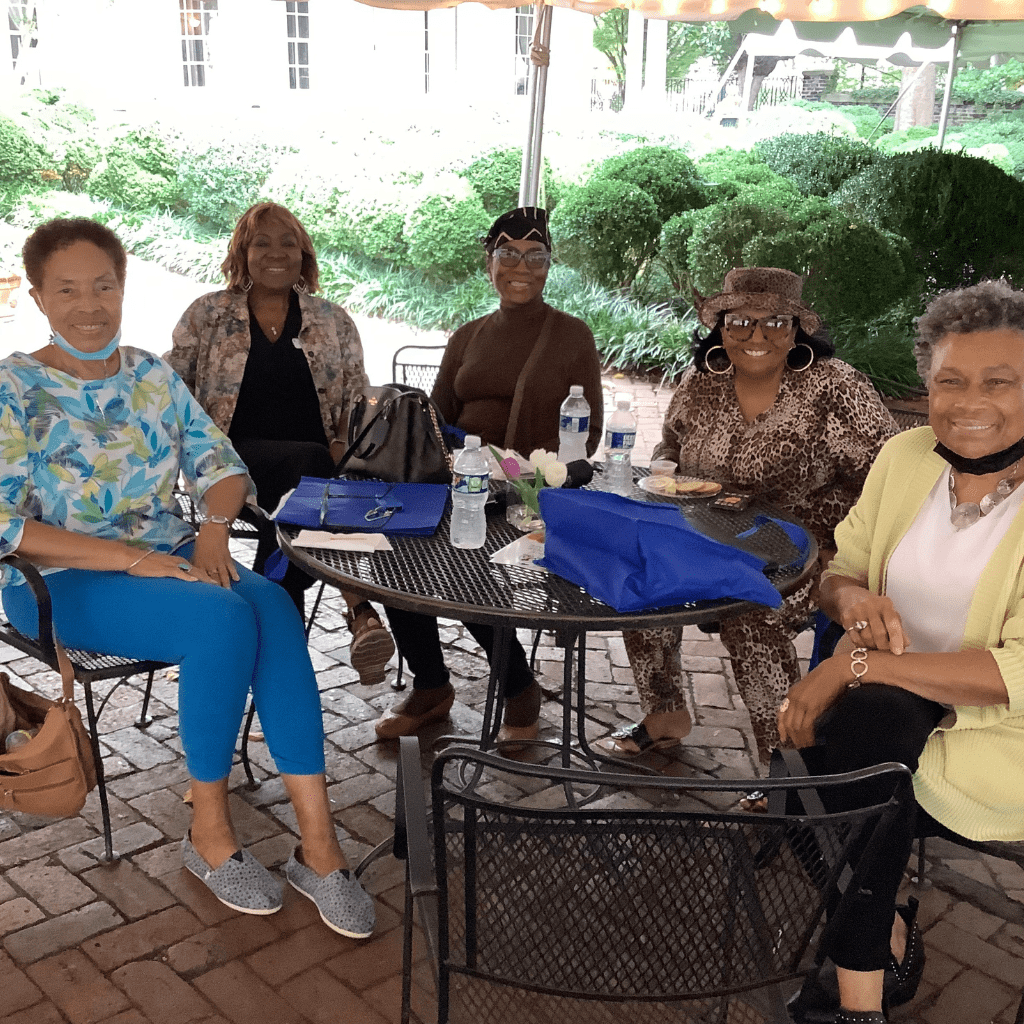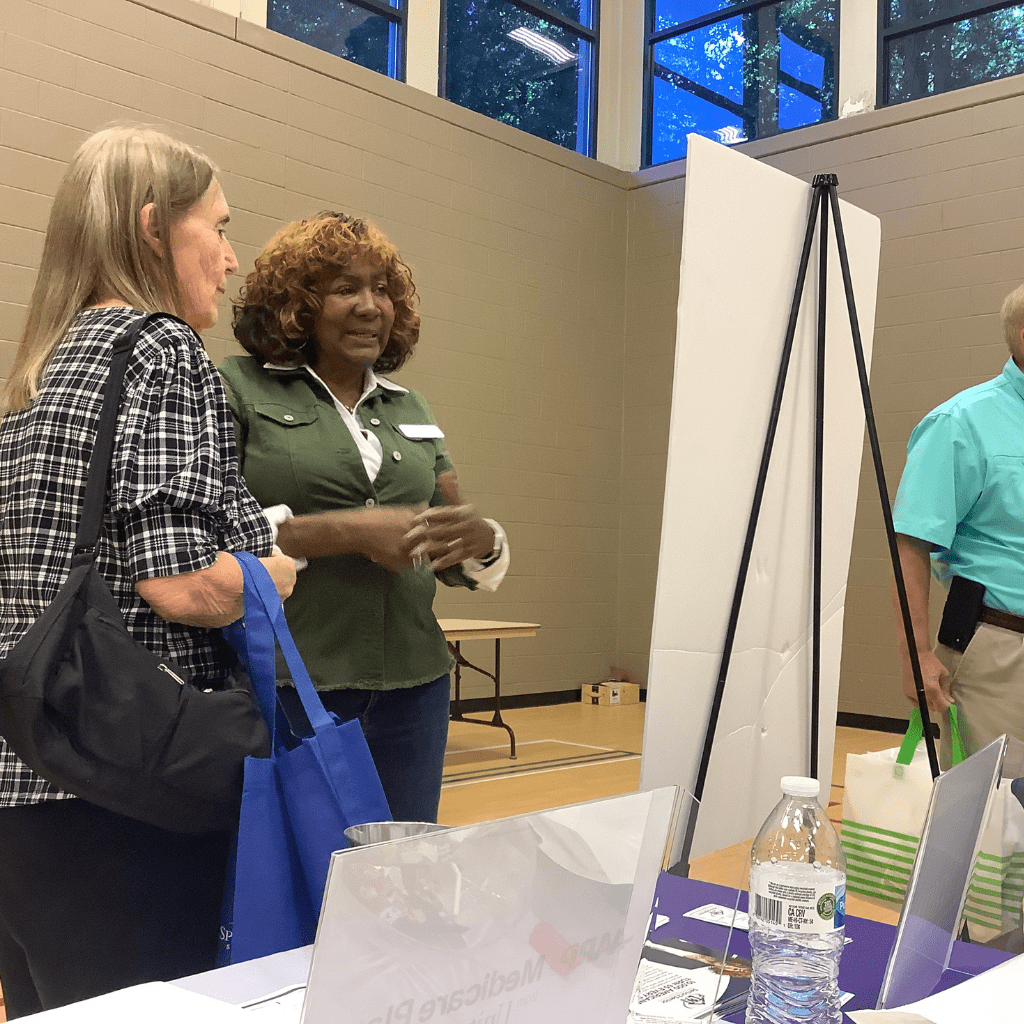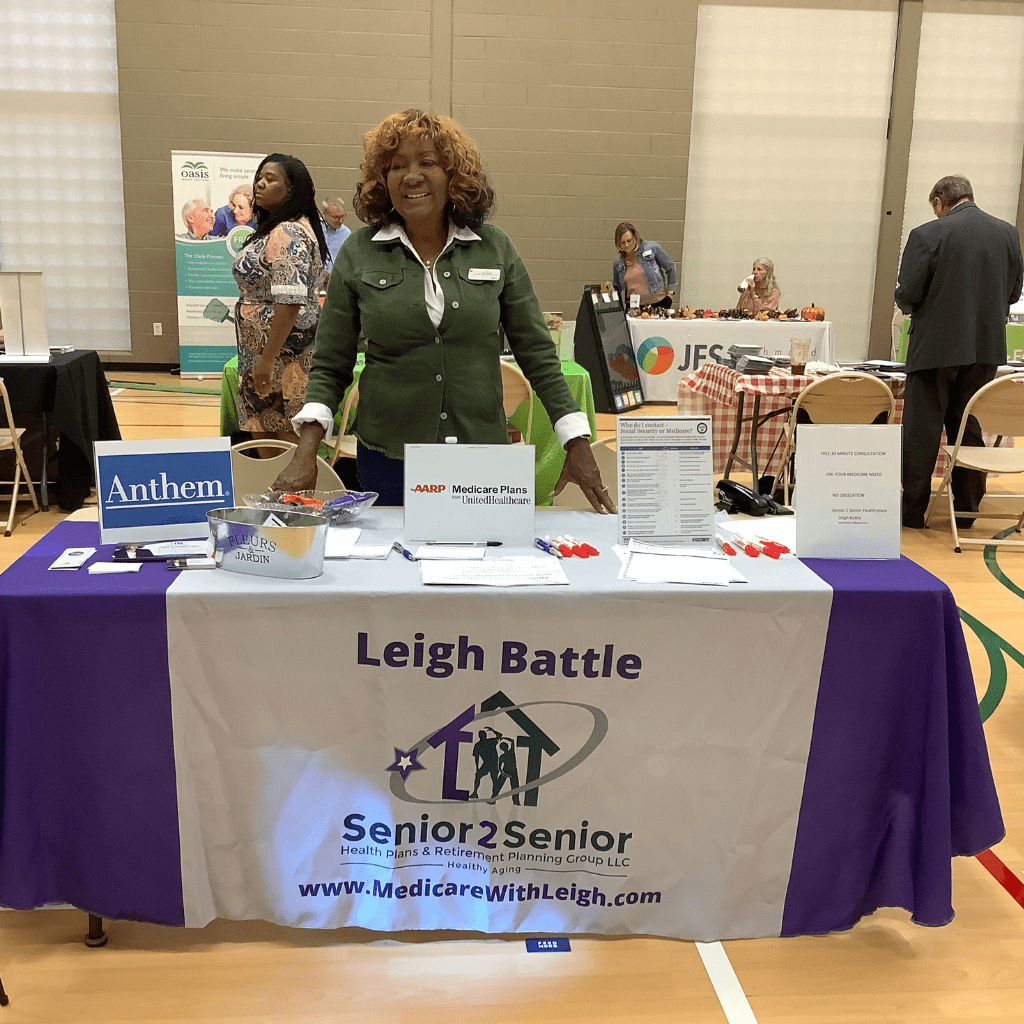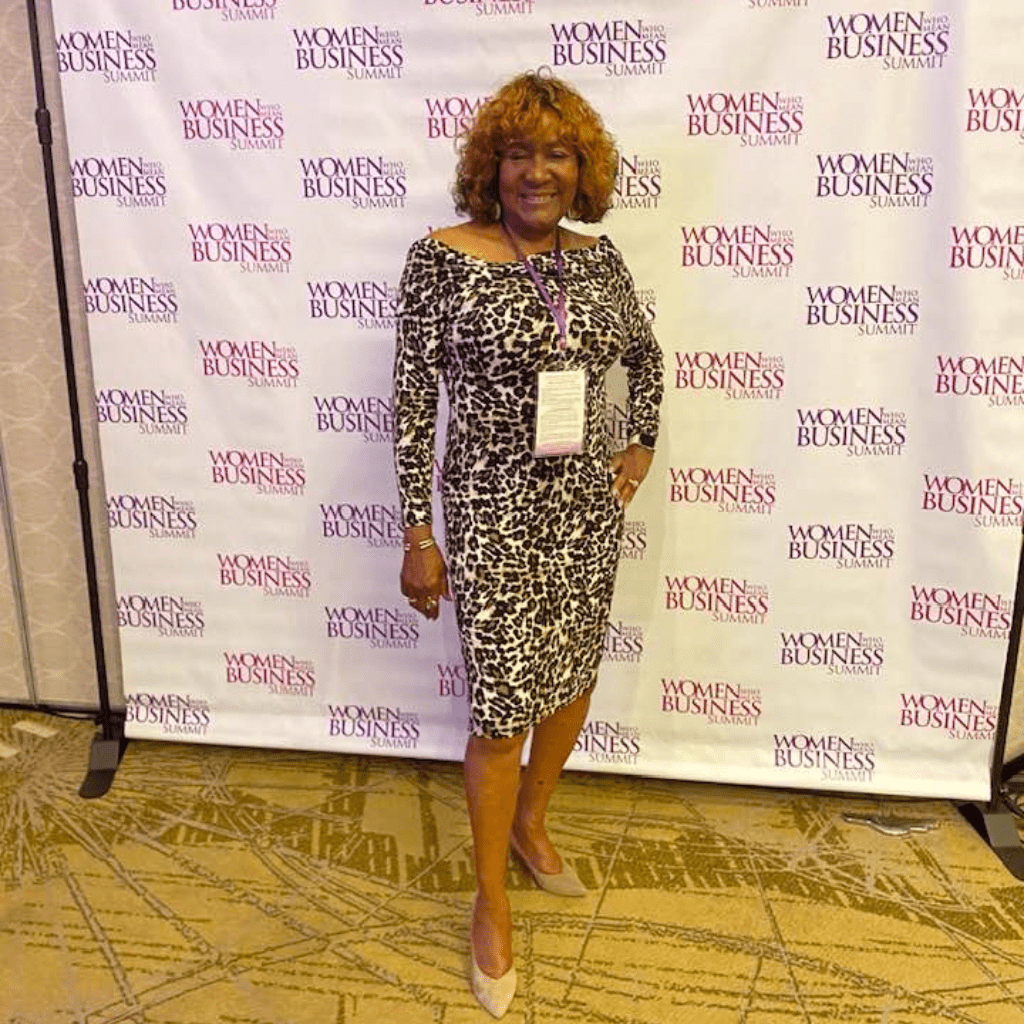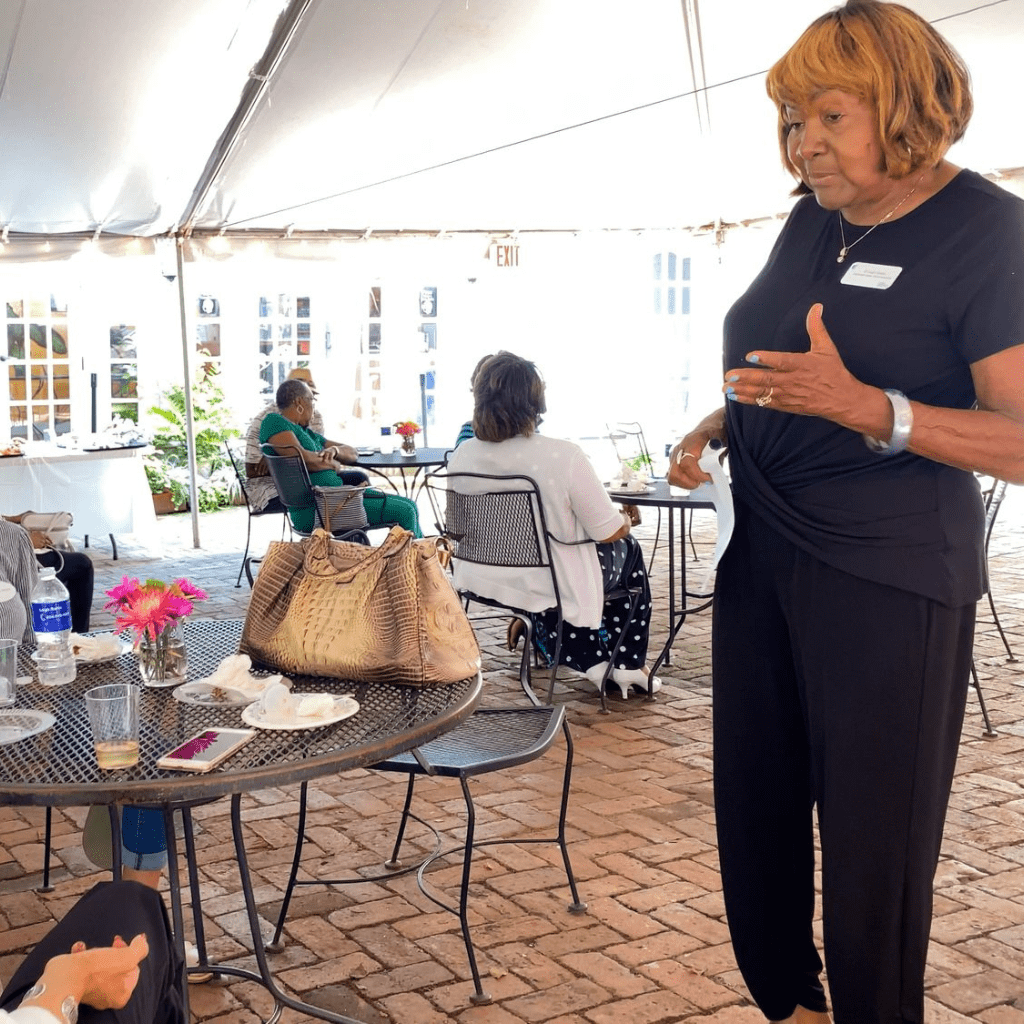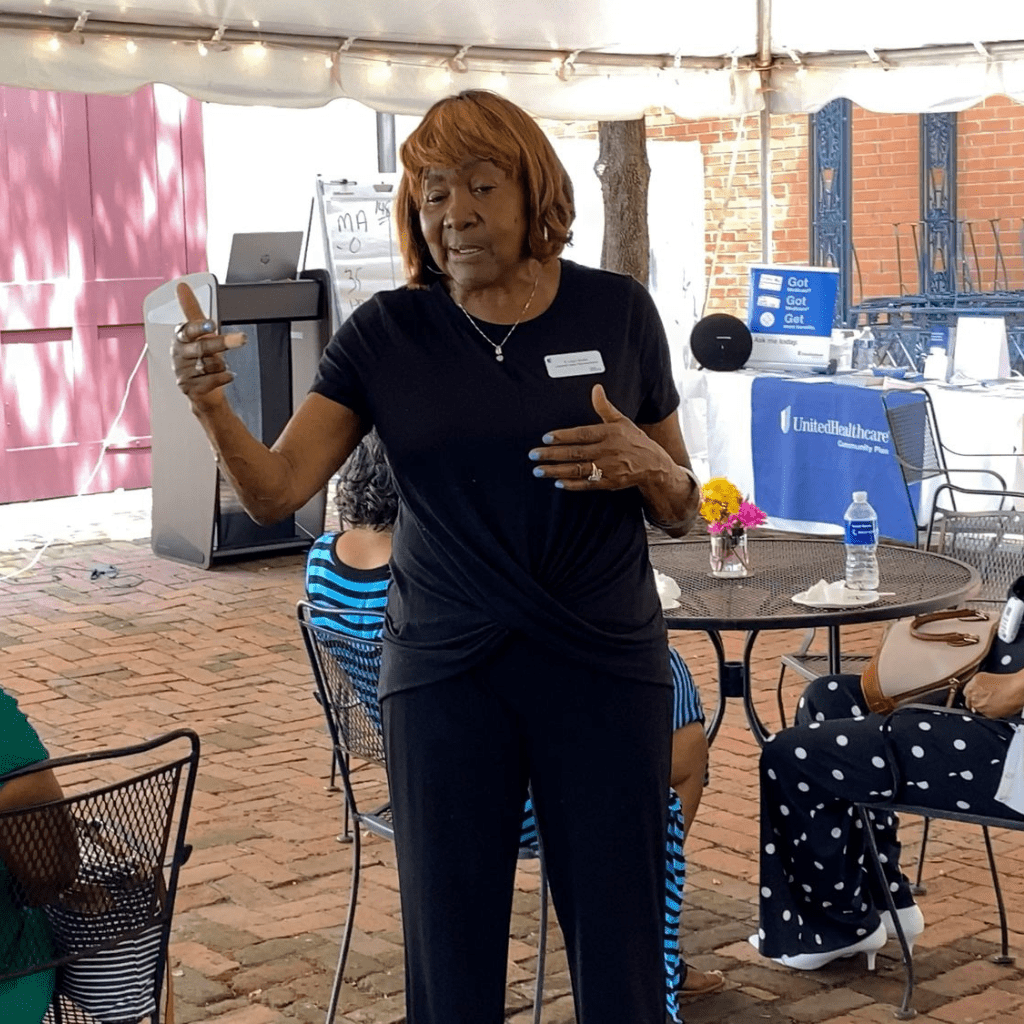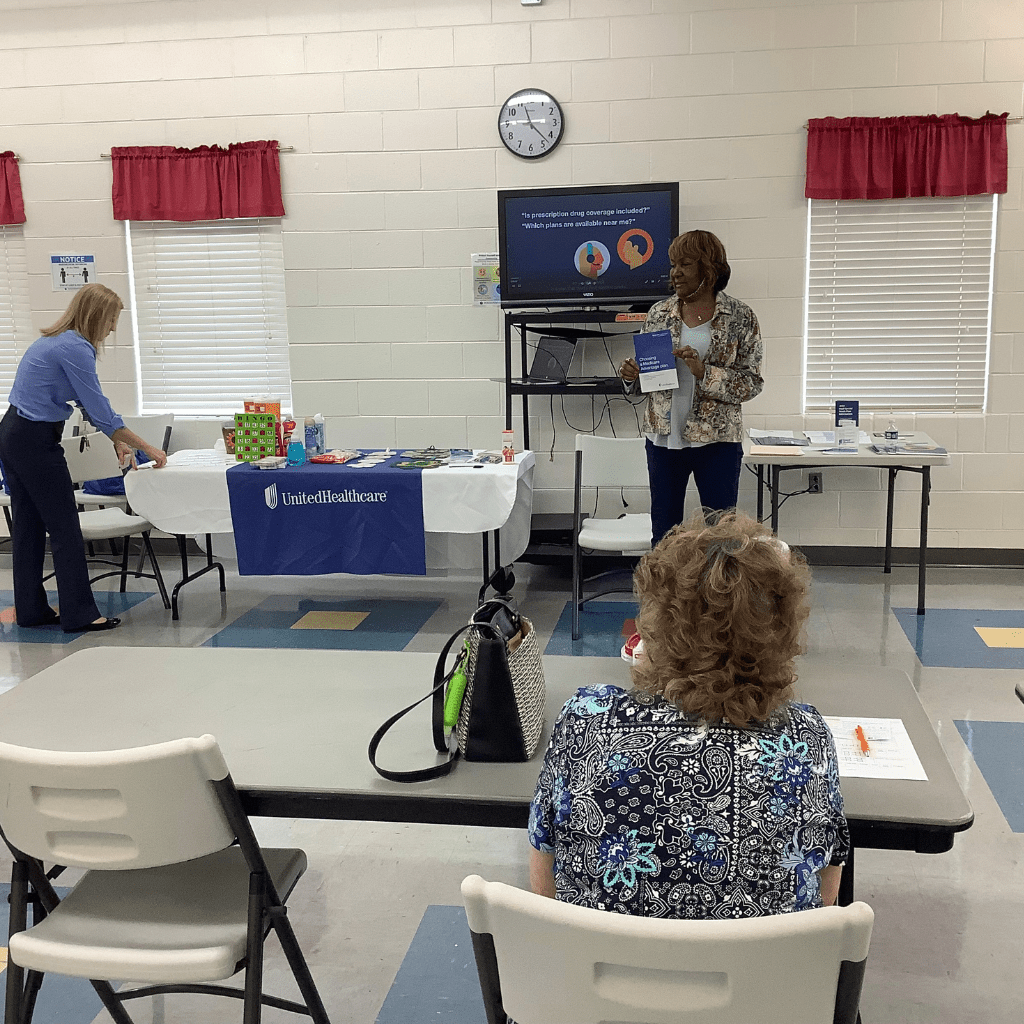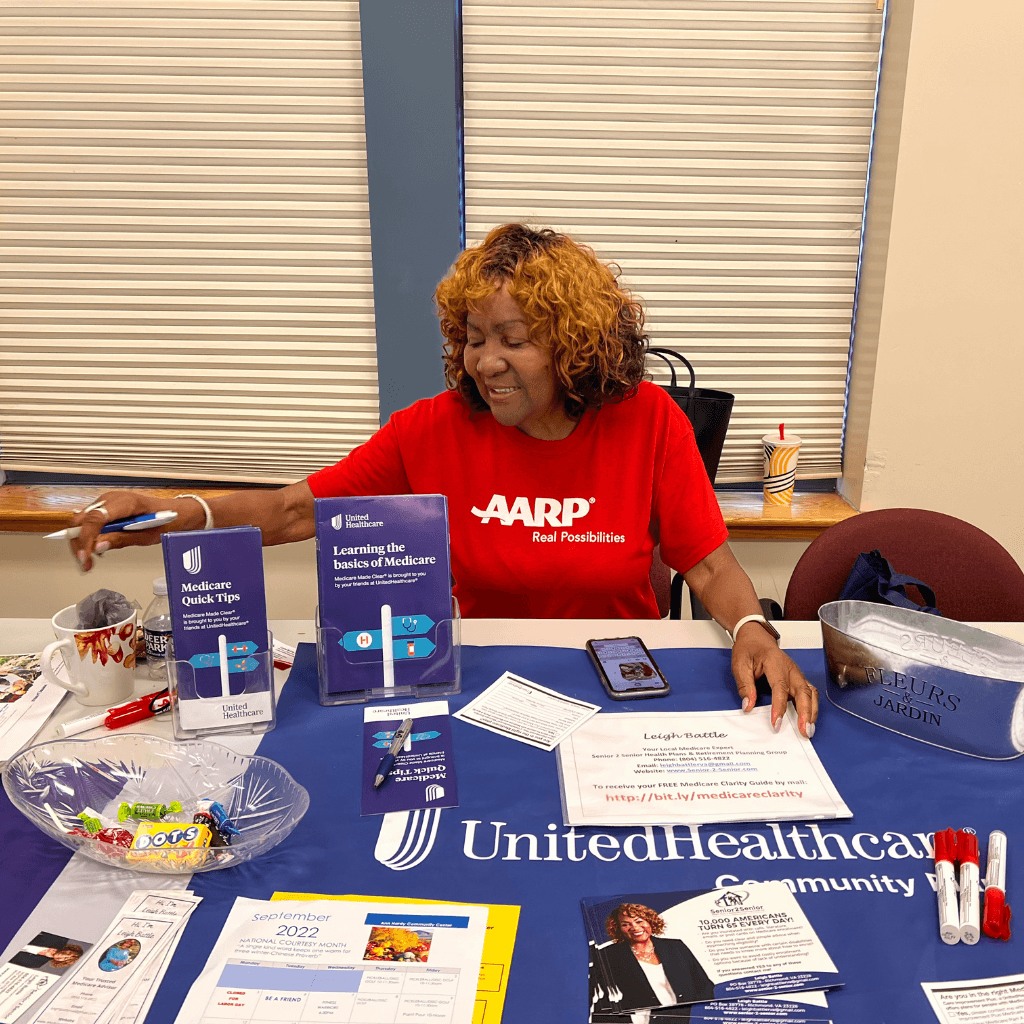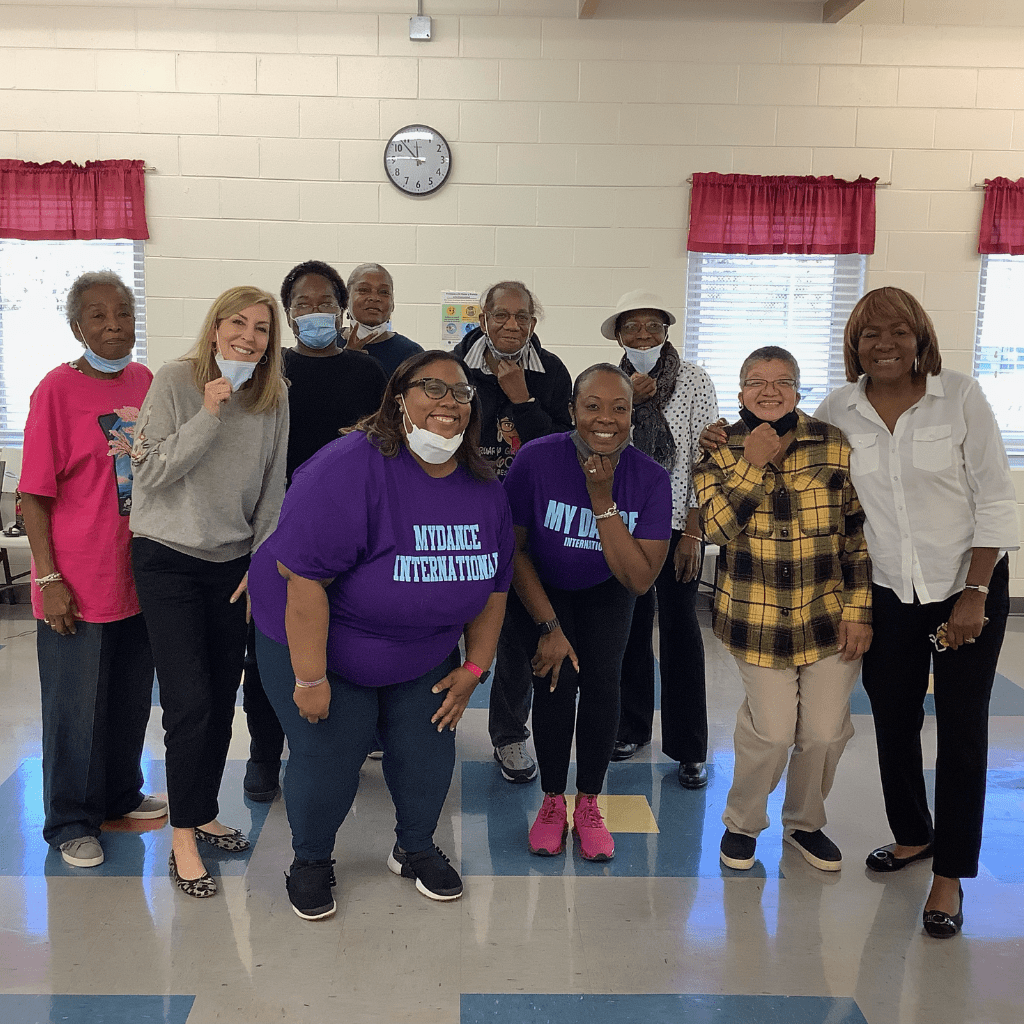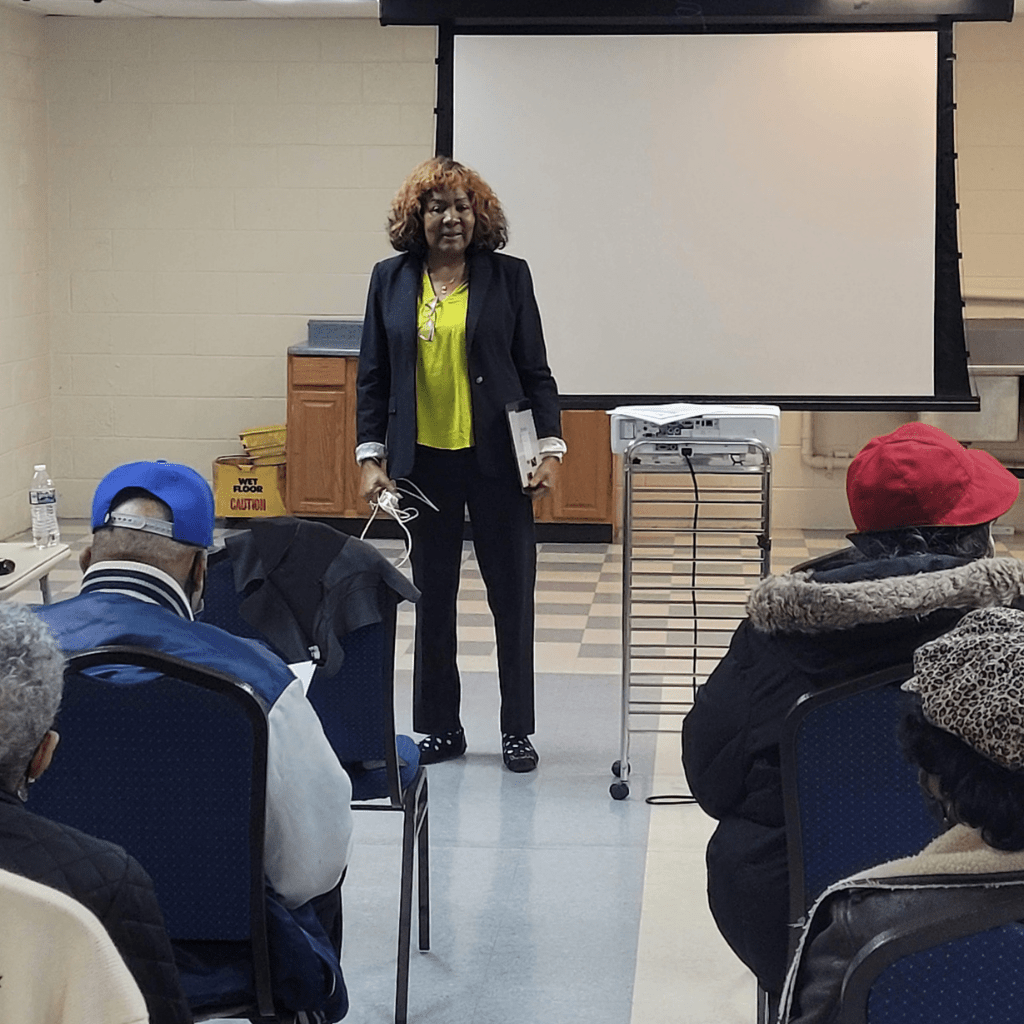 As part of my mission to help seniors through the confusing Medicare process, I also regularly host educational Medicare events.
Whether in-person or virtual, I love teaching others about health and life insurance plans. I also enjoy hosting guest speakers while we visit about a variety of healthy aging topics.