My passion for helping my fellow seniors navigate the aging process is what inspired my business name, Senior 2 Senior Health Plans & Retirement Planning Group, LLC.
I'm excited about helping you not only with your insurance needs, but all things related to aging, like:
retirement planning
home maintenance
downsizing possessions
advance directives and wills
spiritual wellness
caregiving for loved ones
preventive health tips
healthy aging tips
and more!
I hope you find the resources below helpful. If you need help finding the answer to something you don't see below, please don't hesitate to contact me. I'm here to help you!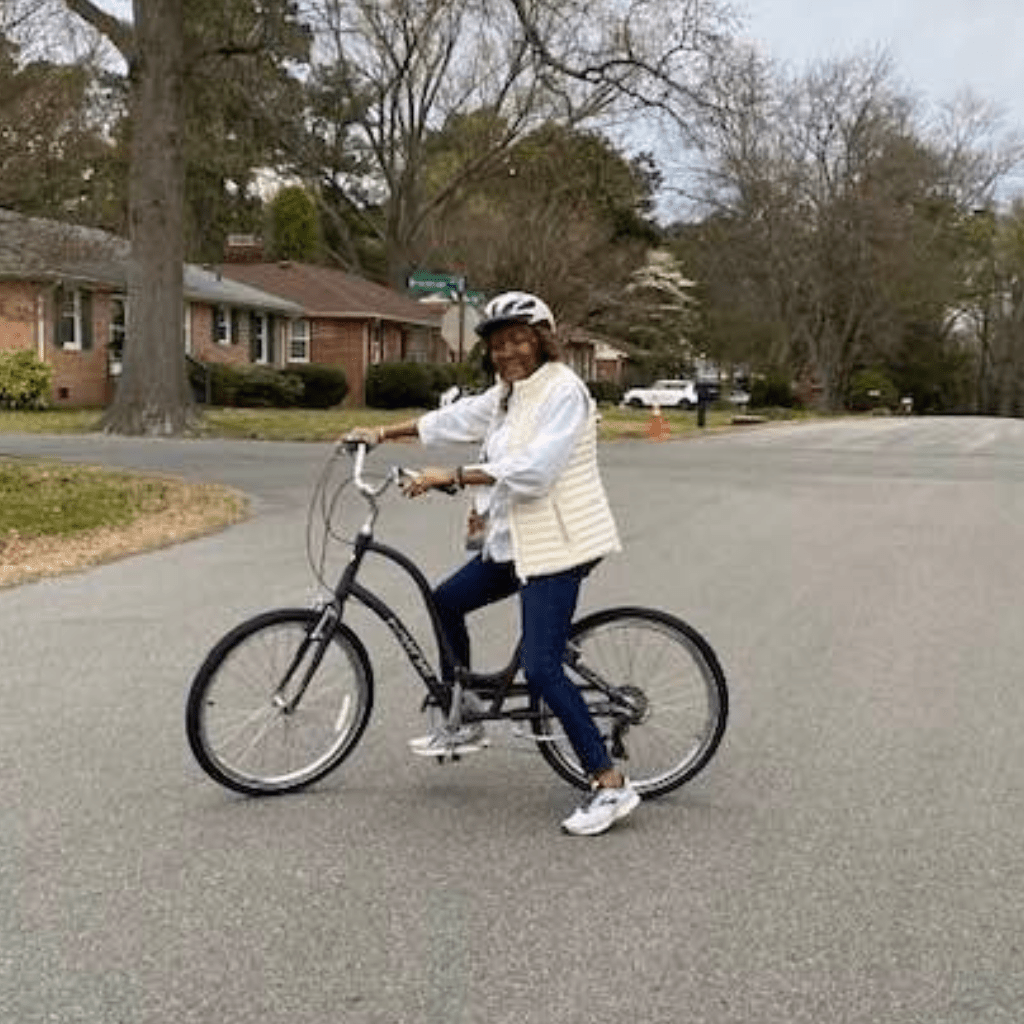 Resources for Seniors in Richmond, Virginia
Things to Do in Richmond, Virginia