Every month, I send an informational newsletter to my subscribers including healthy aging tips, Medicare and other insurance information, and more. You can see content from my latest email below, but I'd love to have you subscribe today so you can receive future months directly in your inbox!
September is Healthy Aging Month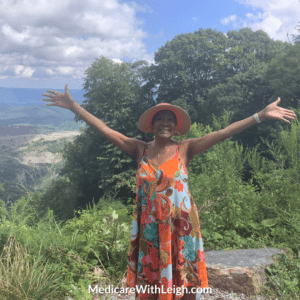 As seniors, it's important to do what we can to maintain our health as we age.
This includes maintaining a healthy diet, exercising regularly, reducing stress, following a preventive care and screening schedule, and more.
I love helping you navigate all of your Medicare choices, Medicare Advantage, Medicare supplements, hospital indemnity, and life insurance needs.
But, I also love providing tips and information to help us ALL stay healthy as we age.
Have a great Healthy Aging Month, friends!
Are You Leaving Rewards on the Table?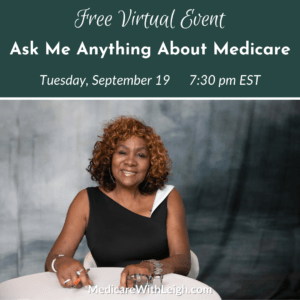 This month's virtual educational event will be important for you to learn how to access your rewards. Did you know you can earn rewards for having an annual wellness visit, mammogram, colorectal screening, bone density screening, and more?
Join me for this hands-on event and learn how to activate your Go365 reward account for more benefits.
Choose healthy activities
Track your activities
Earn rewards $10 in rewards and start redeeming for gift cards
This month's call will be held on Tuesday, September 19 at 7:30 pm EST.
If you are on my email list, you received the meeting link automatically. if not, you can subscribe on the right side of this page to receive it via email.
Save the Date!
I will be hosting an in-person educational Medicare event to kick off the 2023 Medicare AEP season, and I'd love to have you join me!
It will be held on Saturday, October 21 from 10am to 1pm at my office in the Women's Business Center at 1510 Willow Lawn Drive.
More information to follow!
10 Things Medicare Doesn't Cover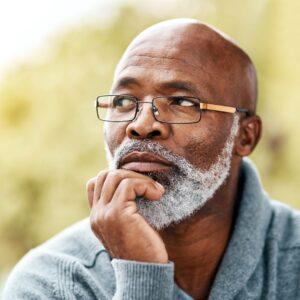 While Medicare offers great coverage for its eligible beneficiaries, there are 10 things it doesn't cover. Understanding more about these things can help you explore alternative options for comprehensive healthcare access.
I'm publishing a series of blog posts explaining each of these, and will also be sharing some informational videos too. The first one is about vision care, and you can read it here!
===